When it comes to tree pruning, the professionals at Prime Tree Care, Inc. in Blue Island are your go-to experts. With years of experience and the latest equipment, our team can handle any tree pruning job – big or small.
You Can Relax
While We Work For You
Pruning your trees may seem daunting, but with our experienced team on the job, you can relax and let us take care of everything. We'll work quickly and efficiently to get the job done right so you can enjoy your beautiful, healthy trees.
And we don't just stop at pruning – we also offer a full range of tree care services, so you can trust us to keep your trees looking their best all year round.
The best tree service
in town is Prime Tree Care, Inc. Blue Island
Tree Pruning. We provide the highest quality tree pruning services in the area, and our prices are very competitive. We offer a wide range of services, including tree trimming, tree removal, stump grinding, and much more. We are fully licensed and insured, so you can rest assured that your property is in good hands.
When it comes to tree pruning, we are the experts. We have the knowledge and experience to finish the job right the first time. We will work with you to determine your situation's best course of action. We want what's best for your trees and property, so you can rest assured that you're making the best decision when choosing us. If you need tree pruning services, don't hesitate to contact us. We would be more than happy to come out and look at your property and provide you with a free quote.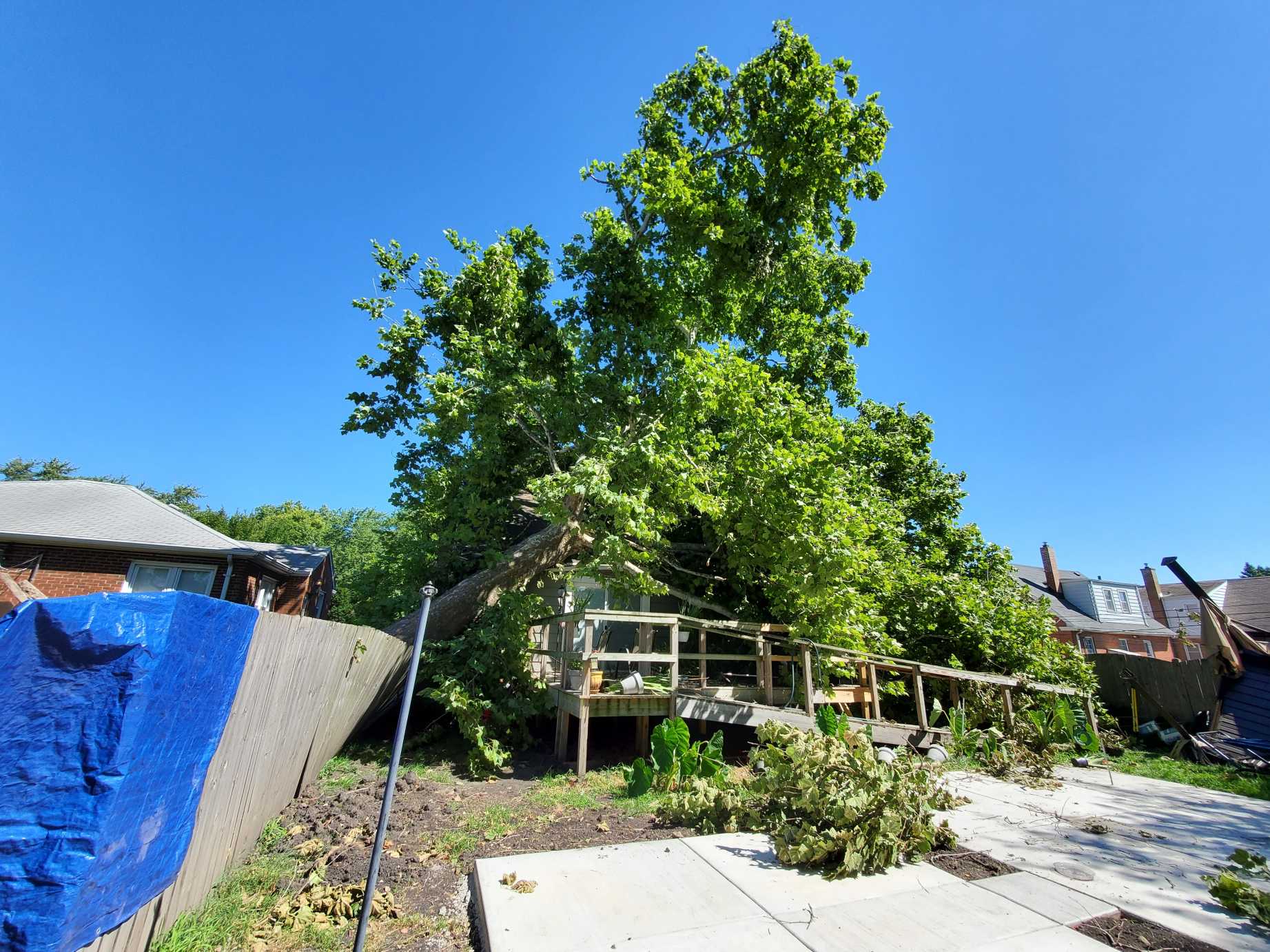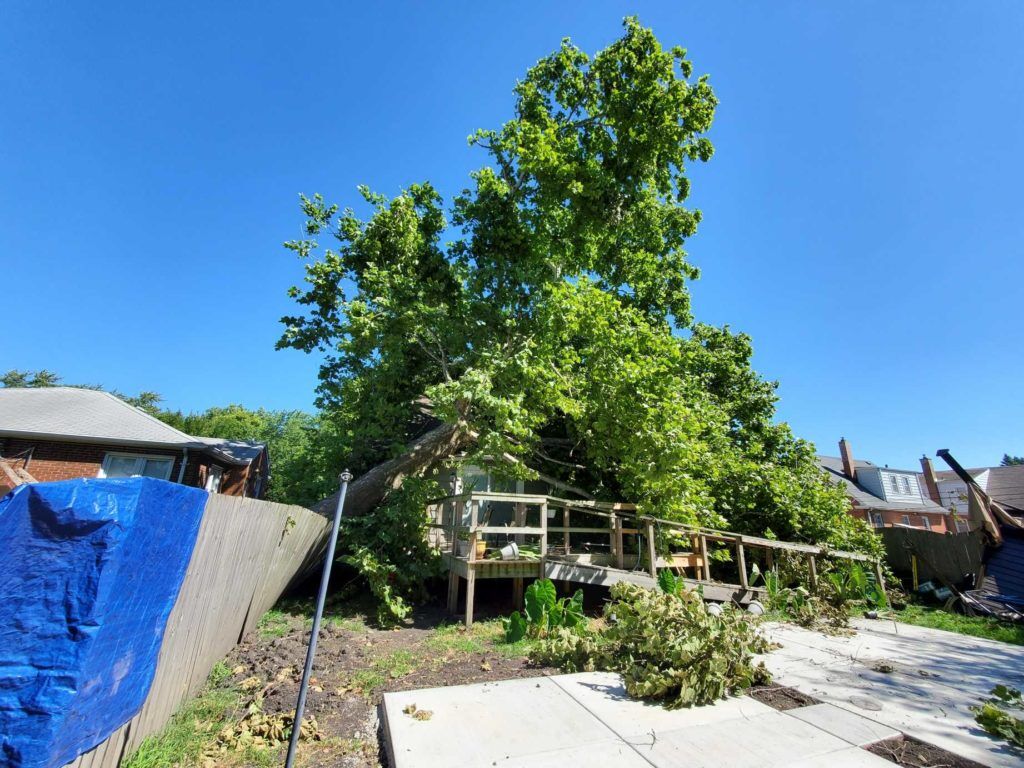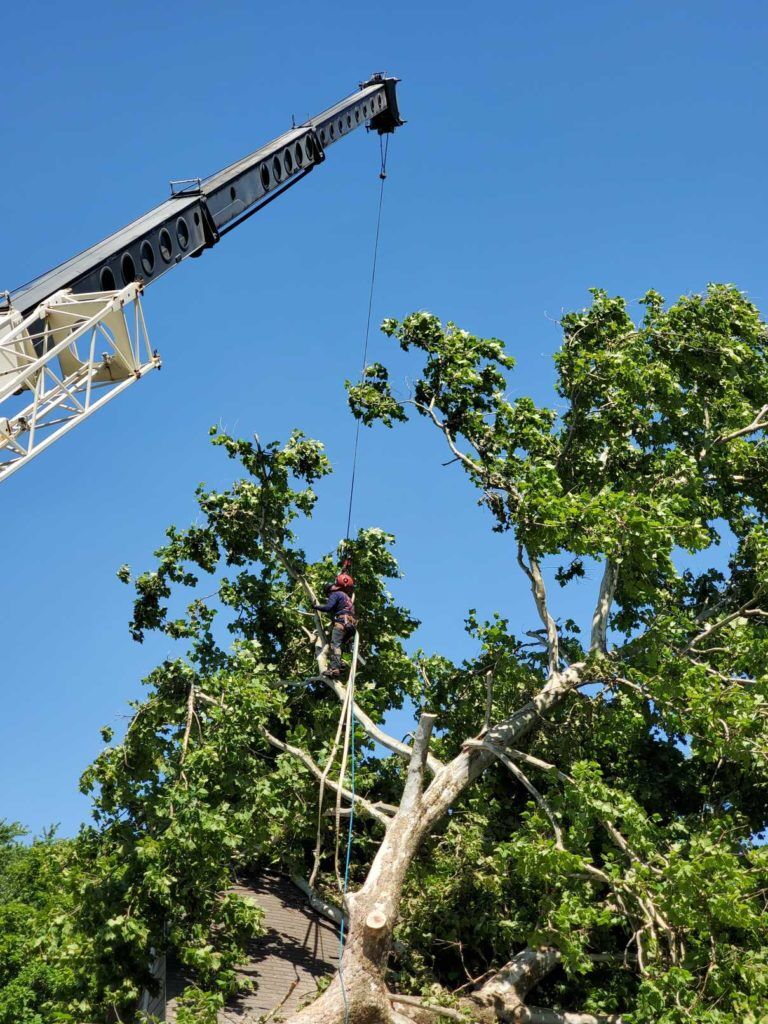 Why Tree
Pruning is Important?
Trees are an important part of any landscaping design, and their proper care is essential to keeping your yard looking its best. Tree pruning is one of the most important aspects of tree care, and it is something that should be done regularly. There are many reasons why tree pruning is so necessary. One of the most important reasons is that it helps keep your trees healthy. When you prune a tree, you are removing dead or dying branches. This helps to increase air circulation and allows the tree to receive more sunlight. Both of these things are necessary for the tree to stay healthy. Another reason tree pruning is so required is that it can help improve your yard's appearance. Overgrown branches can be unsightly, making it difficult for you to mow your lawn or trim your hedges. By pruning these branches, you can create a neater and more attractive landscape.
If you have trees in your yard that are not well-pruned, they can also pose a safety hazard. Overgrown branches can fall and cause damage to your home or other people. By pruning these branches, you can help to prevent this from happening. Tree pruning is also essential because it can help to keep your property value high. If you have an overgrown tree, it can make your home look unkempt and decrease its value. By pruning the tree, you can help to increase its value. Tree pruning is something that should be done regularly, and it is something that you should do if you want to keep your trees healthy and improve the appearance of your yard. If you are not sure how to prune your trees, you can hire a professional tree service to do it for you. They will have the knowledge and experience necessary to prune your trees and keep them looking their best correctly.

We have been in business for many years and have built up a great reputation. We are known for our quality workmanship, and our customers are always happy with the results. Fully Insured We are fully insured for your peace of mind. We carry both liability and workers' compensation insurance, so you know you're covered if something goes wrong.

We offer competitive prices on all of our services. We understand that tree care can be expensive, so we work hard to keep our prices affordable. Experienced Professionals All of our employees are highly trained and experienced professionals. They know how to do the job right and will take the time to do it properly.

We are so confident in our work that we offer a satisfaction guarantee. If you're not happy with the results, we will make it right.

State Of The Art Equipment
We use only the latest and most advanced equipment to get the job done right. This helps us to work quickly and efficiently, and it also ensures a high-quality finished product.

We have a highly trained arborist on staff who can provide you with expert advice on all aspects of tree care. He can answer any questions you may have and help you make the best decisions for your trees.

We don't believe in hiding fees. We will give you a detailed estimate of the cost of your project upfront so that there are no surprises later on. We know that tree care can be expensive, so we work hard to keep our prices affordable.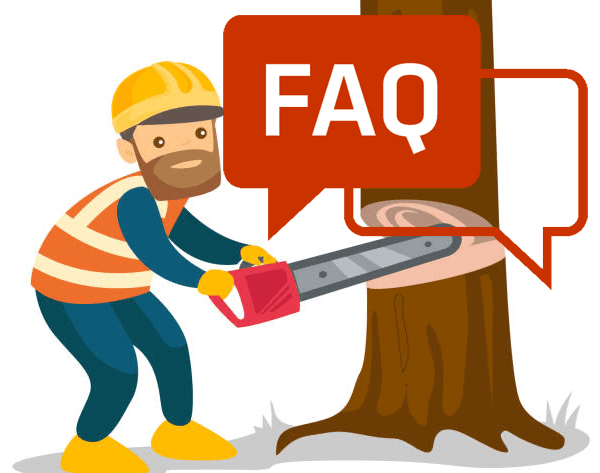 Frequently As
ked Questions
Is Your Tree Looking A Little Too Overgrown?
Prime Tree Care is here to help. We provide top-quality tree removal, trimming, and clearing services to make your property look its best. Let us take care of all your tree needs so you can focus on the things that matter most to you. We have the experience and expertise to handle even the most challenging jobs.
Contact us today at (312) 498-3984 for a free consultation.