Emergency Tree Service
Blue Island
When it's time to remove a tree, you have two options: do it yourself or hire an emergency tree service. This sort of firm specializes in tree removal and usually does the task quickly and successfully.
What To Do If A
Tree Falls On Your House Or Property
If a tree falls on your property or business, you must know what to do. First, make sure everyone is safe. If anyone has been hurt, call 911 right away. You may begin assessing the damage after ensuring everyone is safe. You can do a few things until further notice while waiting for an arborist to arrive.
If the tree has broken a water line, contact your city's public works department right away to have it repaired. Secure the area around the tree with rope to prevent further harm to your house or business—the string of the region surrounding the tree to avoid people from being injured while attempting to access it.
When Do You Require
Emergency Tree Service?
The question of whether or not your tree requires emergency tree service is not always straightforward. It's easy to see that a tree has suffered significant damage and is in danger of falling when there has been little or no structural damage. Still, it might be more challenging to determine if the tree requires emergency services if there has been substantial structural harm.
If a tree has been struck by lightning, it is always best to call in a professional. Lightning can cause unseen damage to the tree that may not be immediately apparent. If a tree has fallen or is leaning dangerously, you must call in a professional tree service company. Trees that have fallen can cause significant damage, and even if they are not blocking a roadway, they can still threaten people or property. In general, if you are unsure whether or not your tree requires emergency tree service, If a tree is visibly damaged, it's usually safe to assume that the damage has already occurred. Because of its size and location, you should avoid caution when dealing with any tree. If a car has struck a tree, or another primary object, seek expert assistance. Even if the damage appears minor, a tree may be dangerous. A trained arborist can assess the damage and determine the best course of action.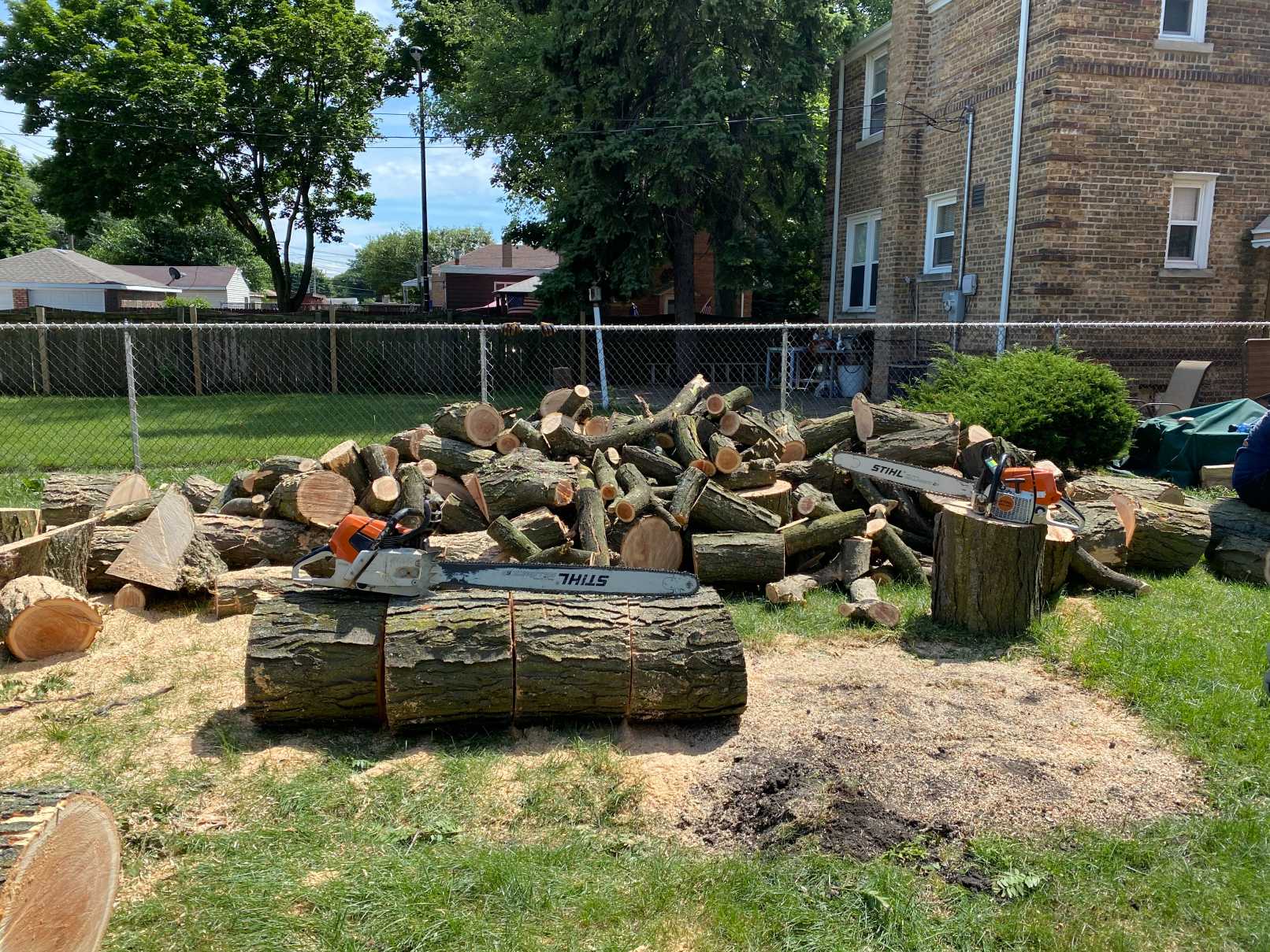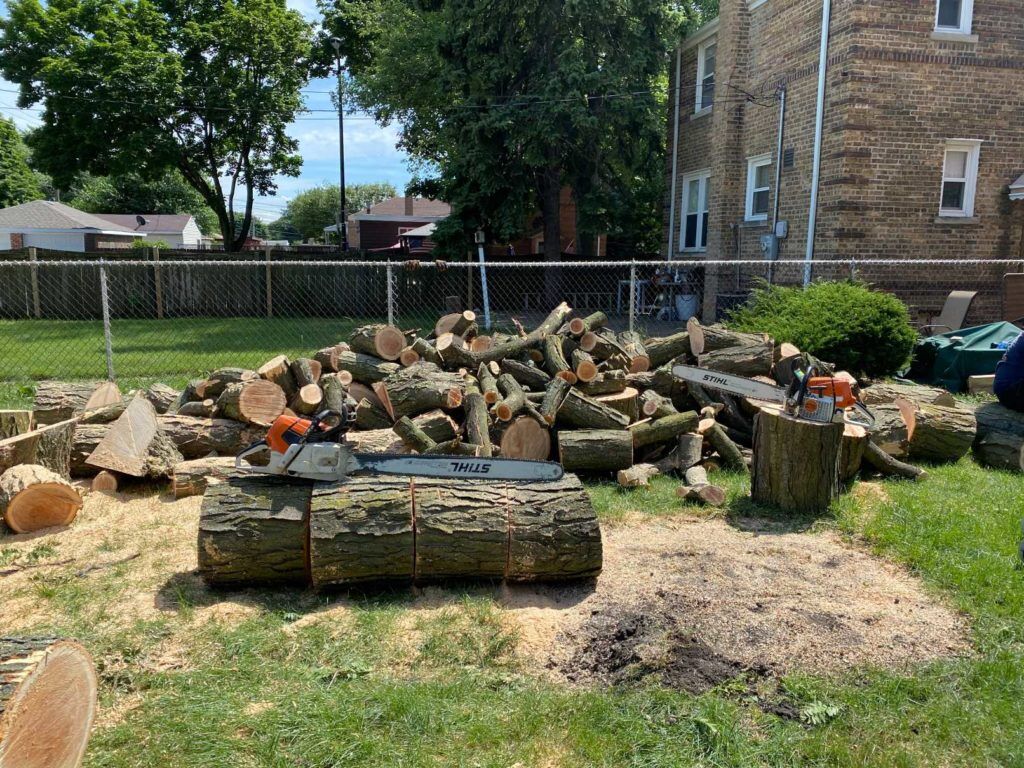 What Services Emergency
Tree Service Providers Offer
Prime Tree Care, Inc. Blue Island, IL emergency tree service company is available 24/7 for any of your tree emergencies. Some of the most common reasons our customers call us for emergency tree services are:

Prime Tree Care, Inc. Prime Tree Care, Inc. Advanced Technology Equipment
The most crucial aspect of emergency tree service is the equipment and training of the professionals you call. Prime Tree Care, Inc. has the latest equipment and is fully insured. Our team of professional arborists has years of expertise in removing, trimming, and stabilizing trees. We are available 24 hours a day, seven days a week, for any tree concerns you may have. When severe weather strikes, it's critical to know who to call for emergency tree service. We have the most up-to-date technology and equipment to safely and efficiently remove, trim, or stabilize any tree.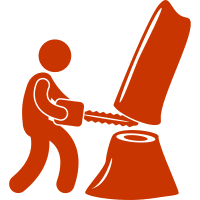 Emergency Tree Removal
When fire or lightning damage has occurred, most tree services will remove the branch and place it in a safe location. Sometimes, tree removal is the only course of action to prevent additional harm or injury. A storm, lightning, or another hazard may have caused damage to your tree; we can examine the situation and see whether it needs to be removed.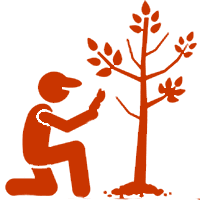 Emergency Tree Trimming
Sometimes, it might be possible to save your tree with emergency tree trimming. Our certified arborists will assess the damage and determine if trimming can save your tree. We have the equipment and experience to trim any tree, no matter how large, safely.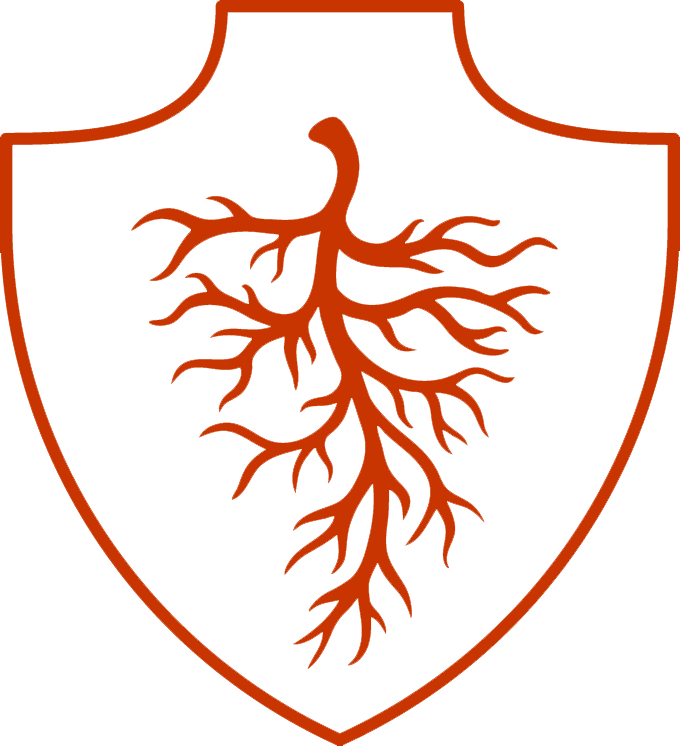 Emergency Tree Stabilization
If your tree has been damaged but is not in danger of falling, we can provide emergency tree stabilization. This process involves using cables and other support systems to secure your tree. This is often done by trimming branches to reduce the risk of your tree falling further.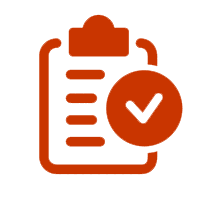 Avai
lability
Prime Tree Care, Inc. is available for emergency tree services 24 hours a day, 7 days a week. We understand that trees don't always cooperate with our schedules, and sometimes they need help outside of normal business hours. Our team is prepared to respond to your call anytime, day or night. Availability is important to us because we know it's important to you.

We have been in business for many years and have built up a great reputation. We are known for our quality workmanship, and our customers are always happy with the results. Fully Insured We are fully insured for your peace of mind. We carry both liability and workers' compensation insurance, so you know you're covered if something goes wrong.

We offer competitive prices on all of our services. We understand that tree care can be expensive, so we work hard to keep our prices affordable. Experienced Professionals All of our employees are highly trained and experienced professionals. They know how to do the job right and will take the time to do it properly.

We are so confident in our work that we offer a satisfaction guarantee. If you're not happy with the results, we will make it right.

State Of The Art Equipment
We use only the latest and most advanced equipment to get the job done right. This helps us to work quickly and efficiently, and it also ensures a high-quality finished product.

We have a highly trained arborist on staff who can provide you with expert advice on all aspects of tree care. He can answer any questions you may have and help you make the best decisions for your trees.

We don't believe in hiding fees. We will give you a detailed estimate of the cost of your project upfront so that there are no surprises later on. We know that tree care can be expensive, so we work hard to keep our prices affordable.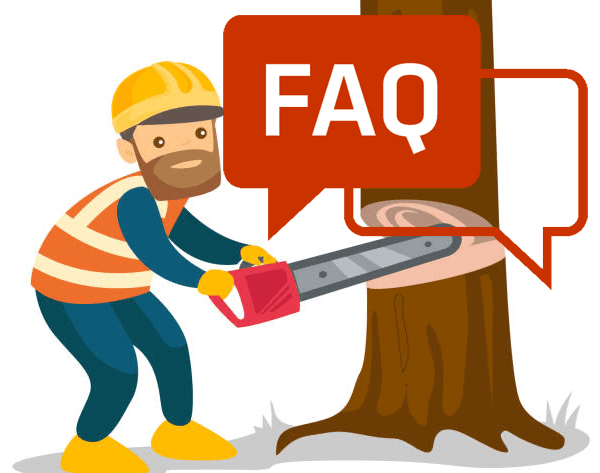 Frequently As
ked Questions
Is Your Tree Looking A Little Too Overgrown?
Prime Tree Care is here to help. We provide top-quality tree removal, trimming, and clearing services to make your property look its best. Let us take care of all your tree needs so you can focus on the things that matter most to you. We have the experience and expertise to handle even the most challenging jobs.
Contact us today at (312) 498-3984 for a free consultation.